Owner of
Chop Shop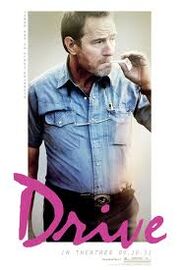 Sells cars to HollyWood movie professionals
Also helps in some heists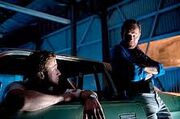 Dead
Shannon was the partial boss/friend of Driver and had a close friendship with him, even helping him in some heists by giving him the most popular car of that year to fit in while he escapes. He met Irene and knew Bernie and Nino from past events.
It is unknown whether or not he actually knew Driver, he never uses his name in the movie, but then again, no one does. 
Bernie Rose met him when he was making a movie, Shannon overpriced a stunt car and Rose's men broke his pelvis.
Nino met him because he was Rose's friend, and according to Bernie, he liked Shannon as a friend the moment he laid eyes on him.
Ad blocker interference detected!
Wikia is a free-to-use site that makes money from advertising. We have a modified experience for viewers using ad blockers

Wikia is not accessible if you've made further modifications. Remove the custom ad blocker rule(s) and the page will load as expected.